What to see in Paris with children?
It is always seen as the city of love, but you also have to think of it as a very interesting place not only for adults, but also for the little ones at home.
There are many things to see in Paris with children
. In fact, this is one of the best destinations you can choose for a family trip.
You may not believe it, or you may. Be that as it may, here we are going to give you several ideas for organize a perfect plan in case of traveling to Paris with children. Very varied and all kinds of activities so that, whatever they are, children have a terrific time in the Parisian city.
Plans with children in Paris
What to do in Paris with children? If this question was tormenting you, or you are looking for more ideas to complete the family trip you were planning, here is a selection with the best plans and activities offered by the French capital:
Disney Land Paris
It is impossible to go to Paris with children and not visit disneyland paris. No one would forgive you, let alone your children. It is the ideal enclave for the little ones at home and for those who are not so little.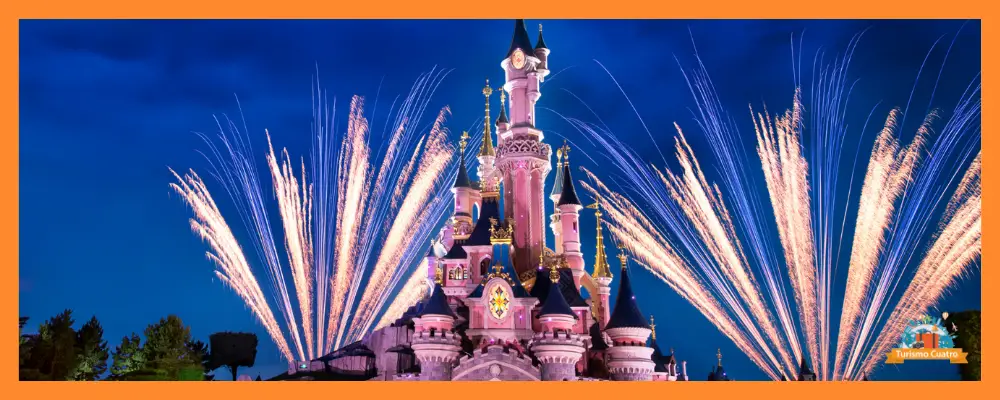 Composed of two parks, it has many thematic attractions, sections based on films from the Disney universe, and all with several of its most famous characters touring the park. find out about possible events for the date you go because, between parades, festivals of lights and parties like Halloween, it can be an unforgettable experience for the whole family.
Asterix Park
There is another very famous park in Paris that looks from face to face to Disney: Asterix Park or Parc Asterix. It doesn't usually have that many people, because not everyone knows the Gauls from Goscinny and Uderzo, but it is a really fun place, especially in summer. has some water attractions that they are scandalous.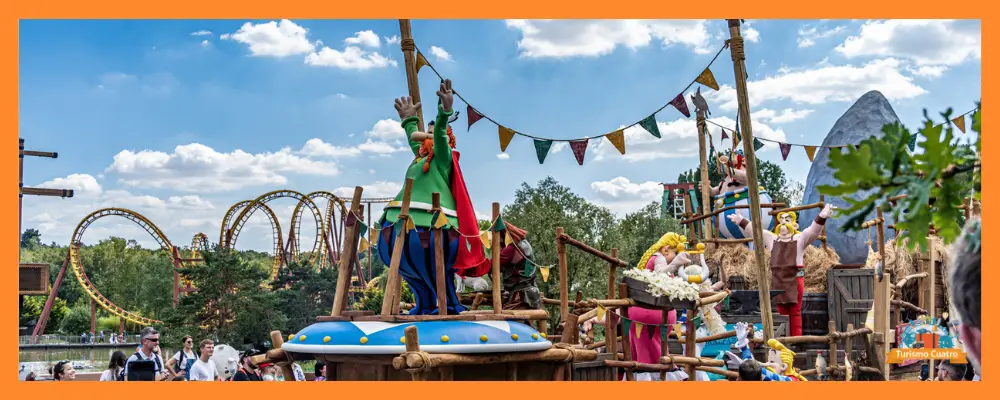 Children have a great time, and parents enjoy with them with the joy of not having to wait and wait in long lines. It is another essential family activity in Paris, although you have to check its opening calendar to avoid surprises.
playmobil funpark
On the outskirts of Paris, inside the La Cerisaie shopping center, we can find another of those essential places to go with children in Paris: the playmobil fun park. Its name does not leave much room for doubt, since it is a small park dedicated to the famous toy figures.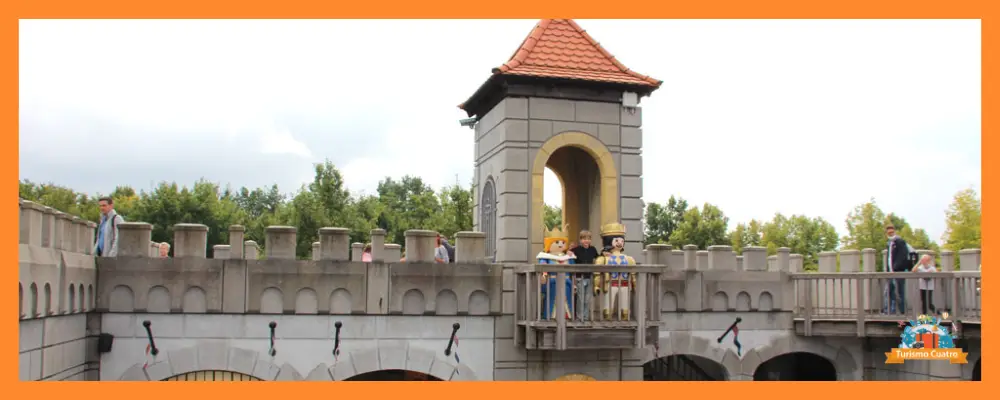 It has several areas with different settings. Castles, houses, firefighters and many other Playmobil items give shape to this place in which the little ones have a great time playing with everything. In addition, the entrance is the cheapest: you only have to pay €3either per child or per adult.
Garden of Plants
We left the toys and the parks to visit something a little more natural. If you go to Paris, sooner or later you will run into him. Sign. On its left is the Garden of Plansa huge free-entry botanical garden with facilities full of fun things for the little ones.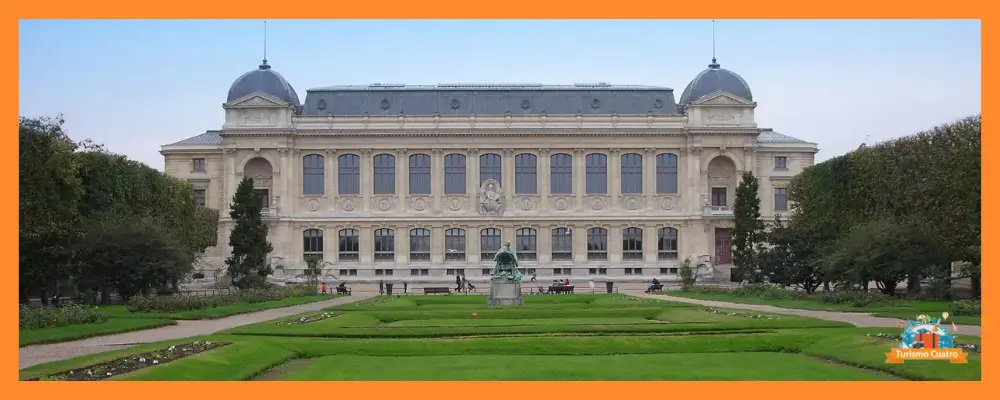 ⚠️ HEY, ARE YOU GOING TO TRAVEL SOON?
A zoo with real animalsa gallery with dinosaurs and precious stones, the gallery of the evolution… It is a fascinating place, not only because of what you can learn about the world's flora and fauna, but also because of its facilities and its amazing and realistic replicas. Although it is important to know that not all its parts are free.
Cite des Sciences et de L'Industrie
If in the family you are one of those who enjoy discovering how the world works, you will love this other plan for children in Paris. How about a visit to the Museum of Science and Technology, to the Cite des Sciences et de L'Industrie?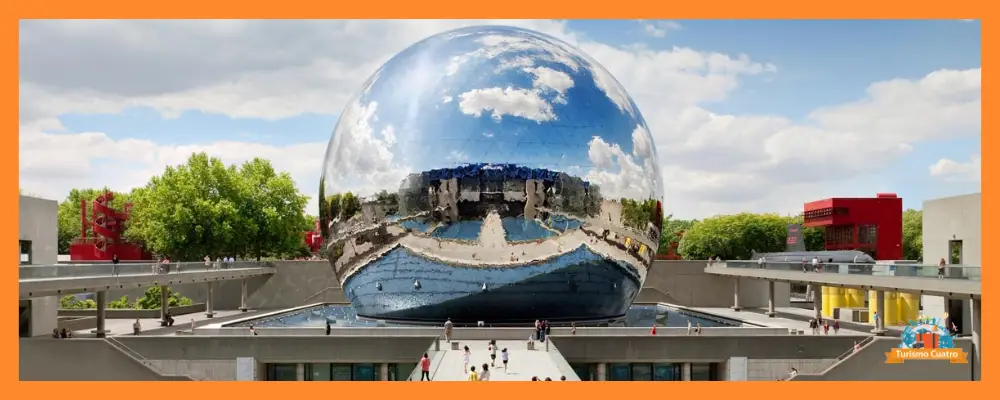 It is located where the old slaughterhouse of La Villette and it is the perfect place for learn playingeither. It has dozens of activities that attract the attention of the most curious at the moment, very fun experiments and the jewel in the crown: an 8K projector with an astronomical simulator that will make you believe that you are in space really.
Nelson Mandela Garden
One of the most important figures in human history has a garden named after him in Paris, and it is one of the best places to visit if you are with children! The Jnelson mandela garden It's in Les Halles and it is an outdoor playground with perfect facilities for them to run, jump and play like children.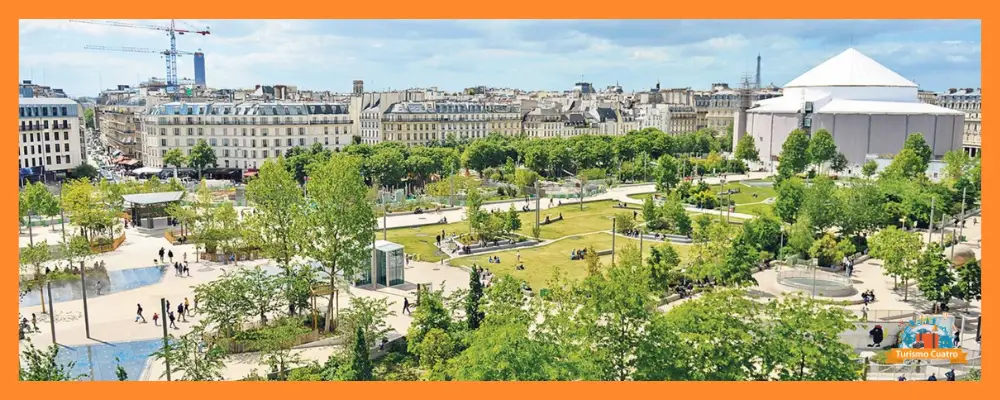 Climb trees, swings, slides, bridges, zip lines... We could lose count with the number of things that there are and that children can do in this park designed by and for them. It can be a very good plan for some loose afternoon that you have during your trip. We guarantee that, when night falls, the little ones will sleep like logs.
aquaboulevard
To enjoy this plan, ideal to complement the Asterix Park, it is essential that you wear swimsuits. There may not be beaches in Paris, but there is the aquaboulevarda huge water park where you will be able to do everything as a family.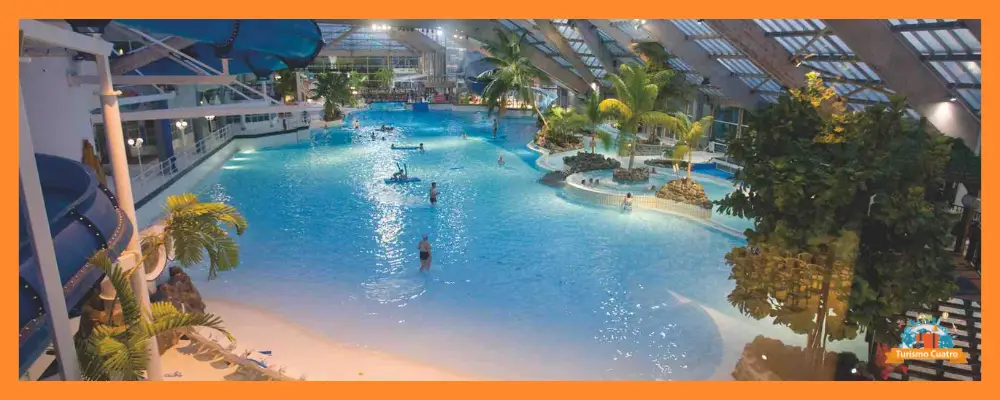 The children will hallucinate with the slides, but even more so when they see the wave poolheated pools, rope jumping, water skiingthe artificial beach or even the cinema water. There is much to discover. It is an infallible plan if you go in summer!
Chocolate Museum
Are you sweet tooth in the family? In that case, here is another mandatory stop for your trip to Paris: the Chocolate Museum. The temple of chocolate, the place where you can learn all about its history and, of course, how the best chocolates in the world are made.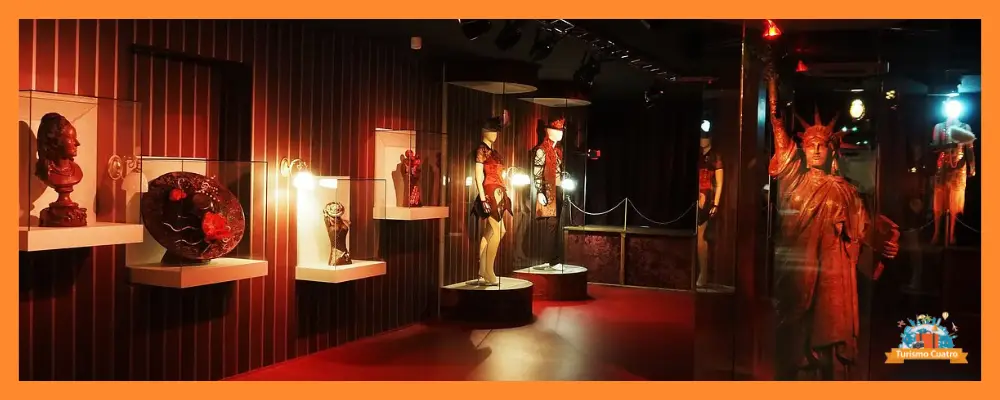 Children have a great time with the activities that take place here, especially when it is their turn to get ready. make chocolate themselves. Foodies, on the other hand, enjoy more of the tasting that is done, perfect excuse to enjoy a moment of the sweetest.
Have you taken note? This selection compiles the best of the best that Paris offers to do with children. Now, enjoy it!