Traveling 15 days by bus through Ecuador
By: Valeria Ochoa del Mar
I want to tell you that when I was thinking of traveling to Ecuador, only The Galapagos and half of the world came to my mind, and I did not know either one or the other when I decided to travel to that country.
My tour was from March 30 to April 15, 2023 and my recommendations are these: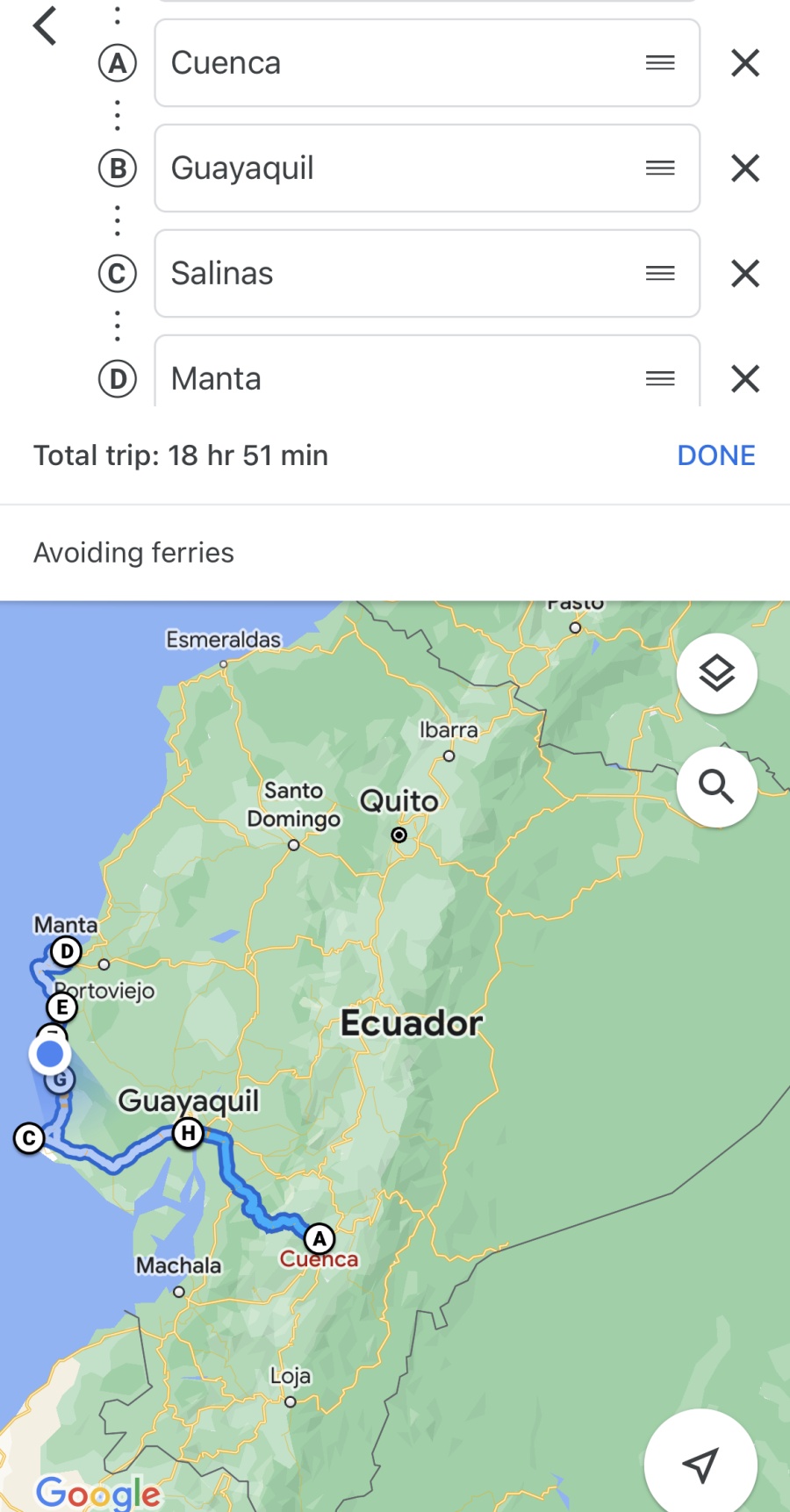 – Galapagos is expensive, so if you do not have the budget I recommend going to Isla de la Plata, it is a mini island, they call it "The Galapagos of the poor", it has the same species of flora and fauna as Galapagos but it does not have hotels and you arrive by boat from Puerto López (Ecuadorian Coast)
– Cuenca is unmissable, it is the historic city of Ecuador, you will see the Cathedral, the historic center and a viewpoint called "mirador del Turi", I highly recommend going up both day and night, they are two different scenarios and the view is amazing of the whole city. There are great restaurants where you can have a mulled wine and a canelazo, which are typical liqueurs from there, very good!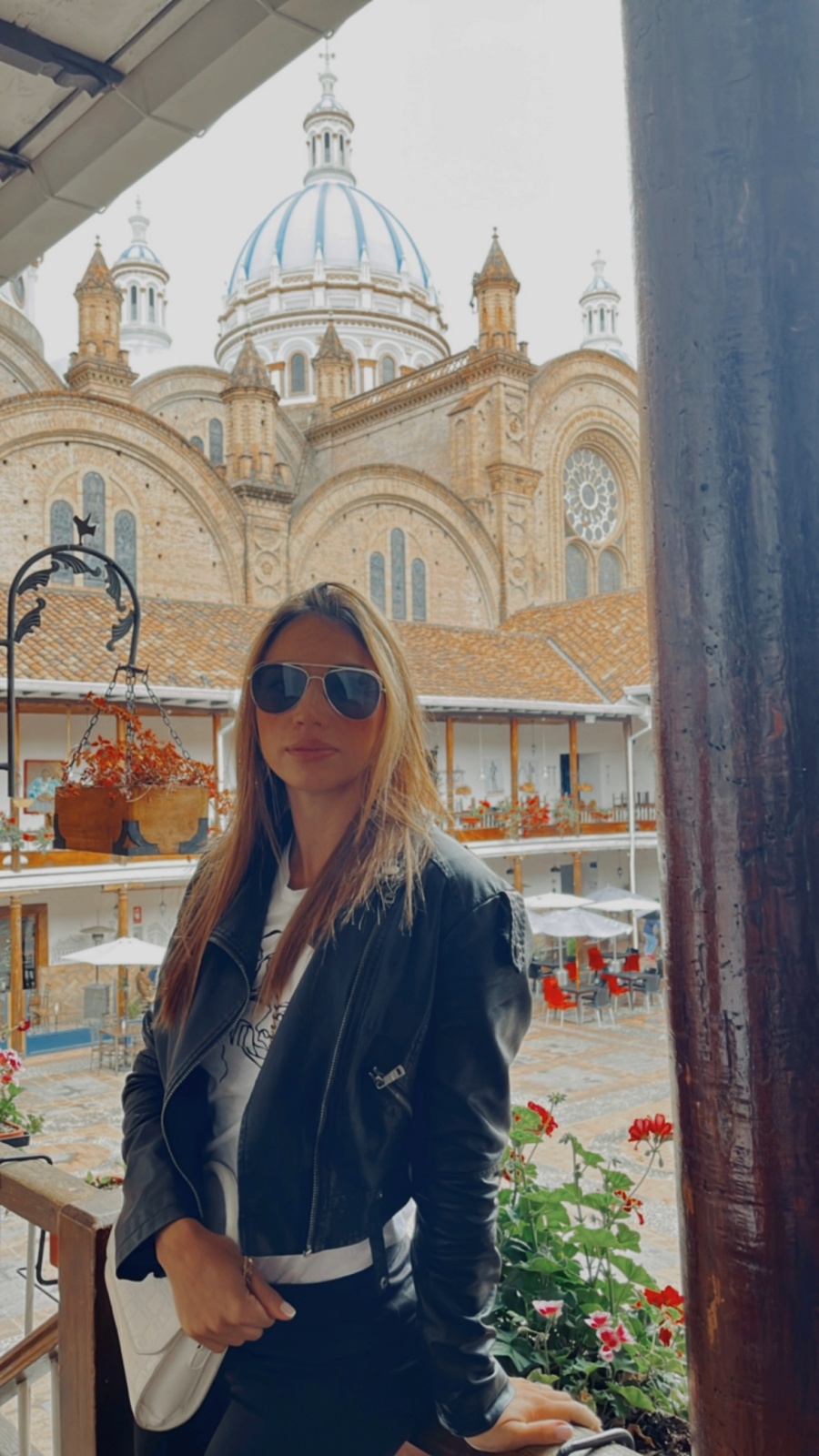 – 15 minutes from Cuenca there are some hot springs called "Piedra de agua", they have spa days in underground caves and they can be in the hot springs for as long as they want. It's delicious because the city is very cold and nothing better than having a day to relax, most of the time in hot water.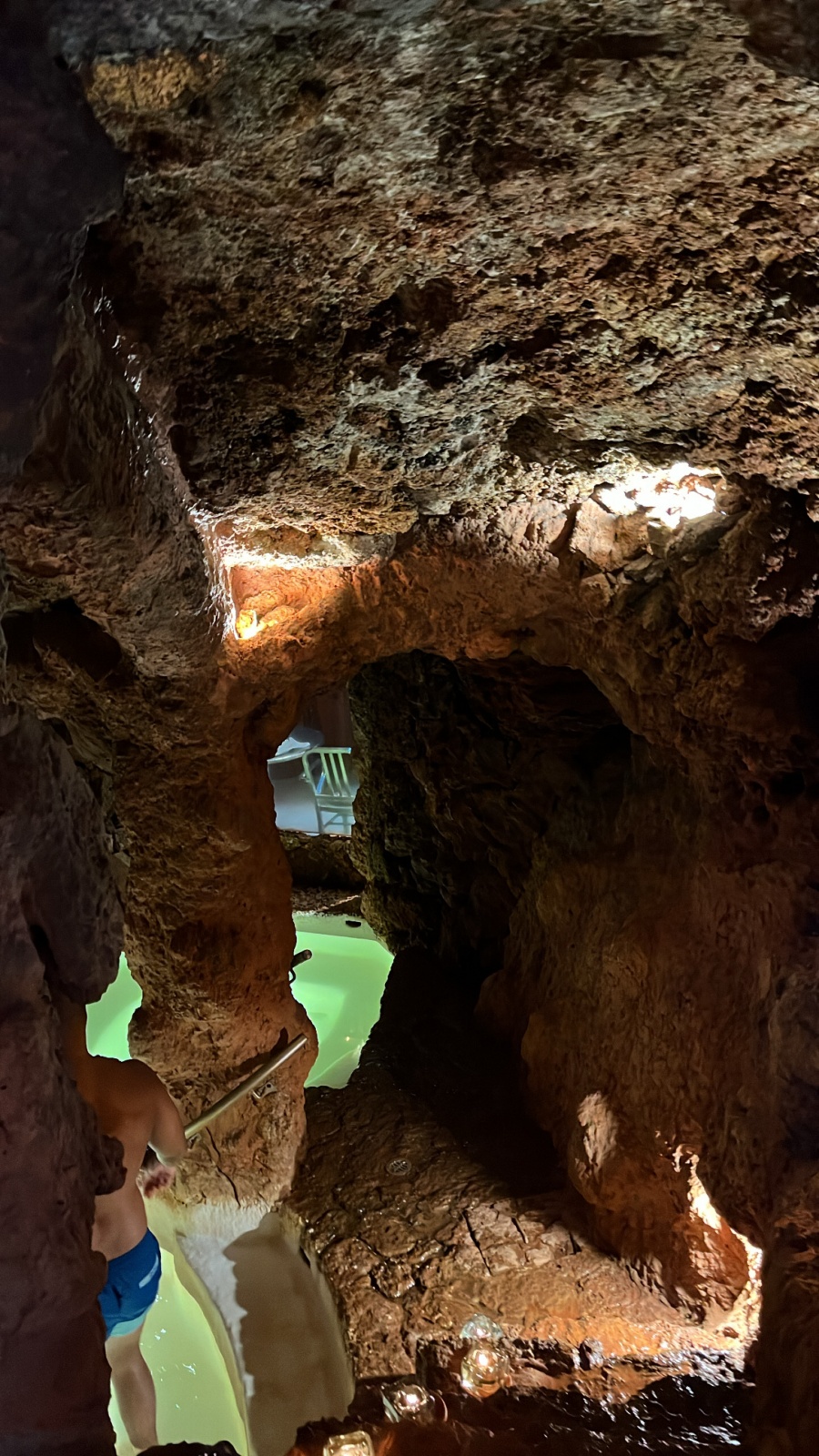 – I don't know why but when I went all the Ecuadorians warned me about how dangerous Guayaquil was and for my trip they had a curfew, so if you travel find out how security is in that city. I didn't want to spend many days there, I only used it as a stopover to go to other places.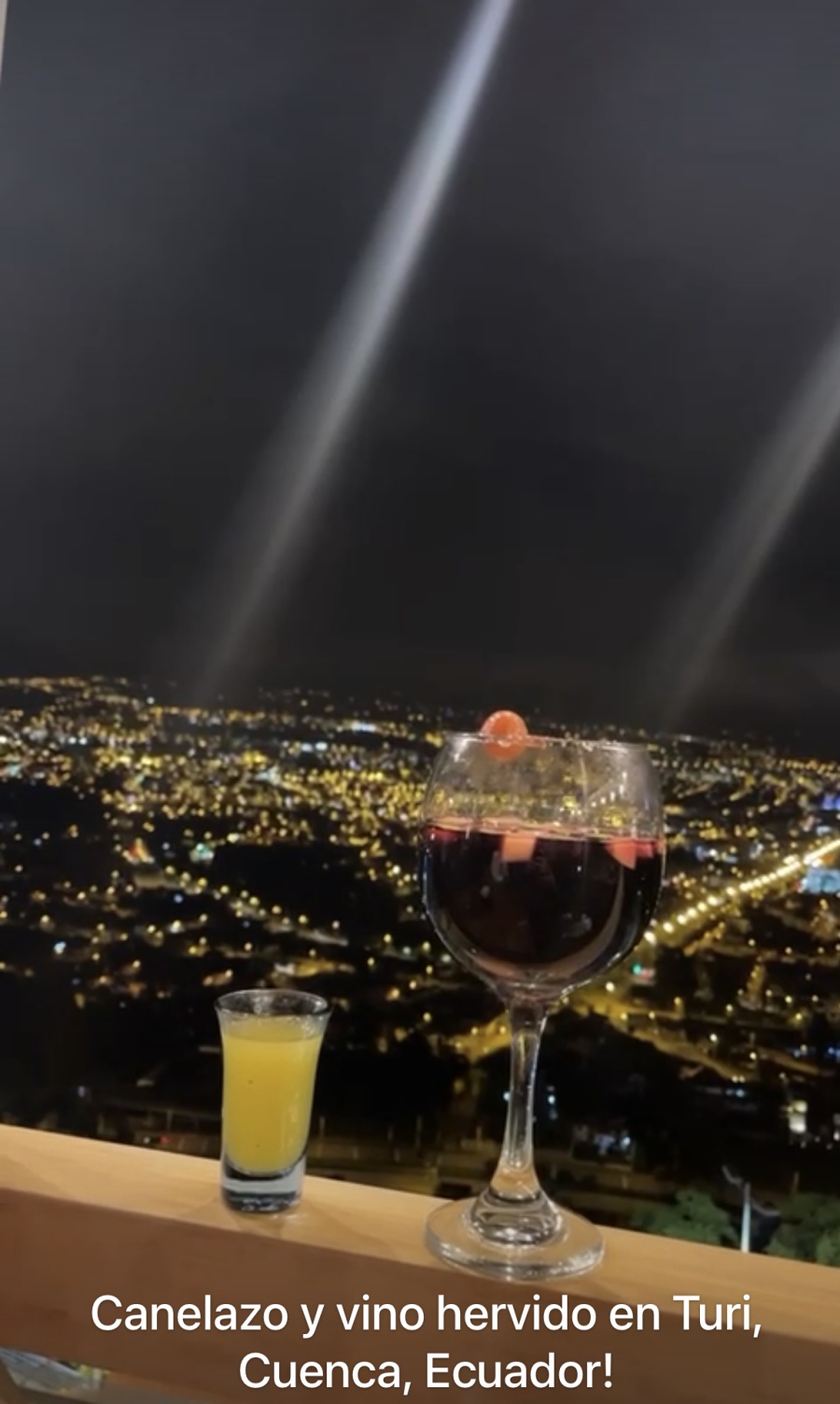 – There is a port called "Puerto Cayo" on the Ecuadorian coast; It is 1 hour from Manta (one of the main coastal cities) or 2 hours and 45 minutes from Guayaquil. There is a very exclusive resort called Las Tanusas, look it up on Instagram and you will realize what I am talking about, they practically have a private beach for you, and if what you want is rest, this is the perfect place, although expensive, it's worth it It's worth it and they also make a day pass in case you can't stay the night.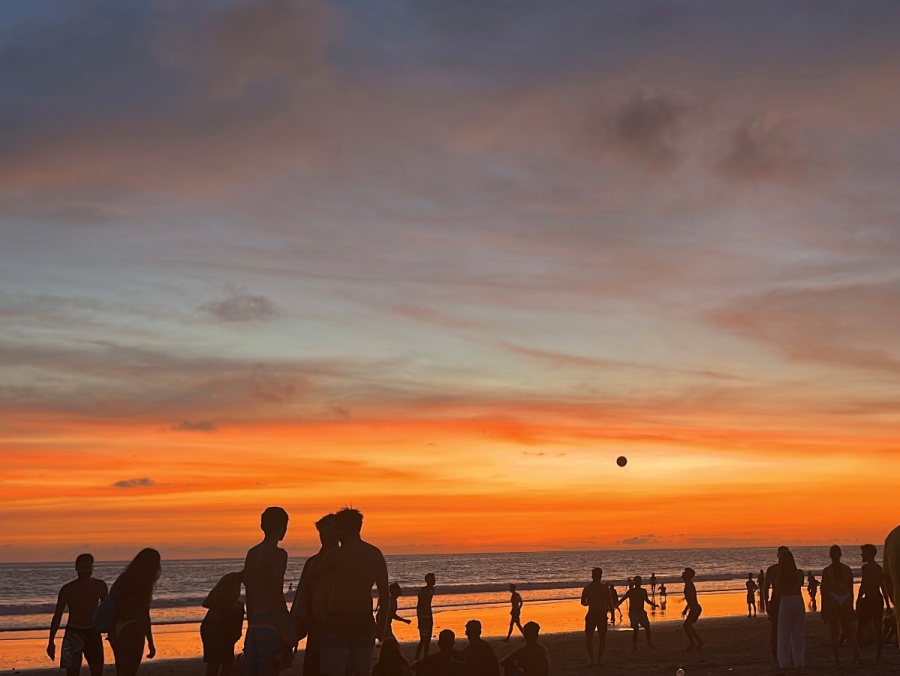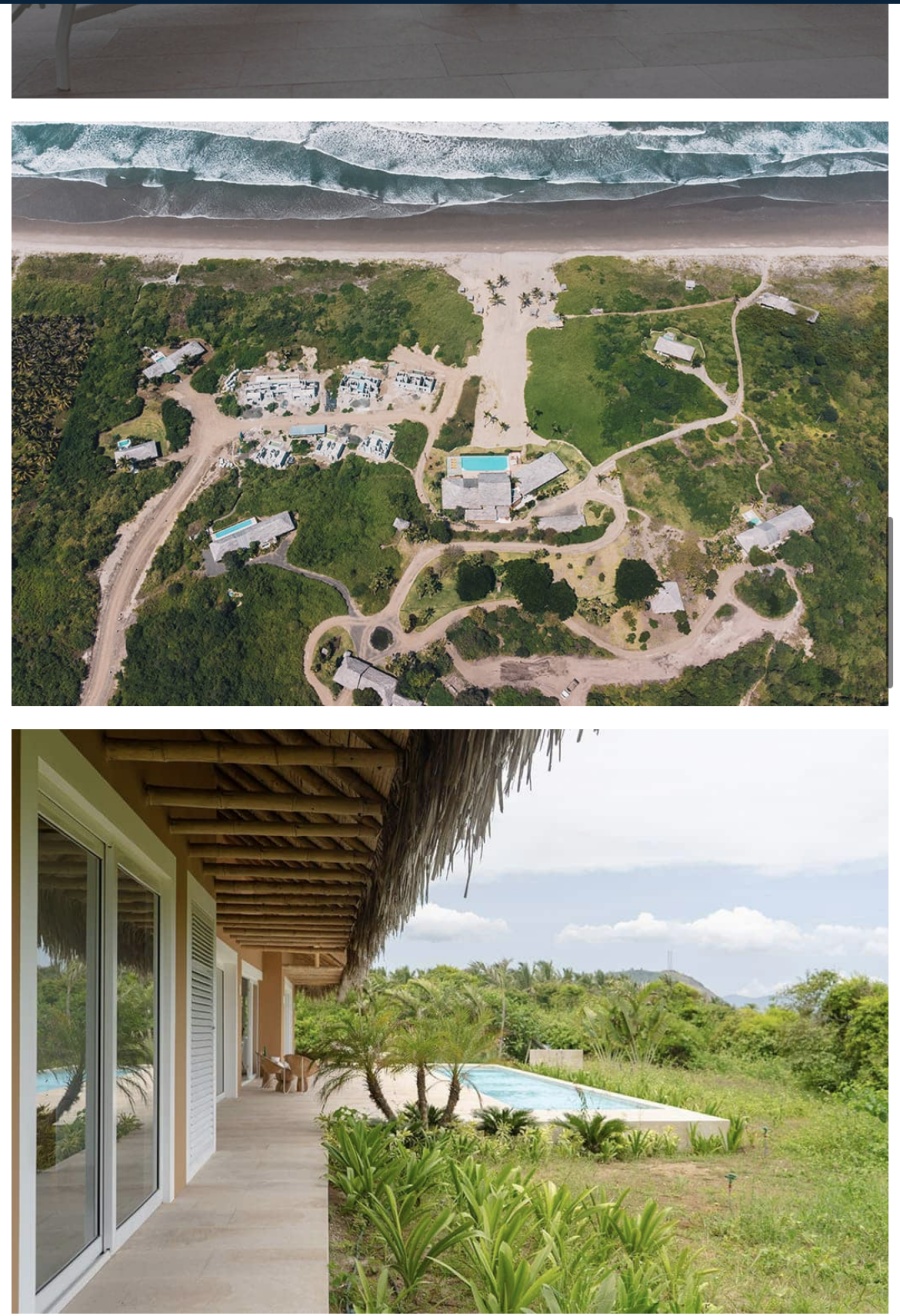 – For lovers of hippie towns, there is a place where surfers come to compete and it is called Montañita; It is the typical austere town with a very hippie vibe. Easy access to marijuana, parties, cheap hotels where they can pay and easily do surf, yoga and meditation classes.