Spend this summer on the Costa Blanca Beach
If you want to spend a different vacation, we encourage you to live the experience in the
White shore
. you can rent a
luxury villa in Denia
and spend the best vacations of your life, with great detail.
There are many plans to have a great time during your stay Denia, as well as many places on the Costa Blanca in general. So that you can plan well in advance, here is a list of ideas that will come in handy.
Discover the best plans to enjoy the Costa Blanca this summer
1.Have a great time on the beach
After an intense year, it is important to take a vacation, relax and come back with the charged batteries. And we assure you that there is nothing more relaxing than lying down sunbathe without doing anything and taking a dip from time to time. You can also take the opportunity to do some sport and swim, or try sports like surf.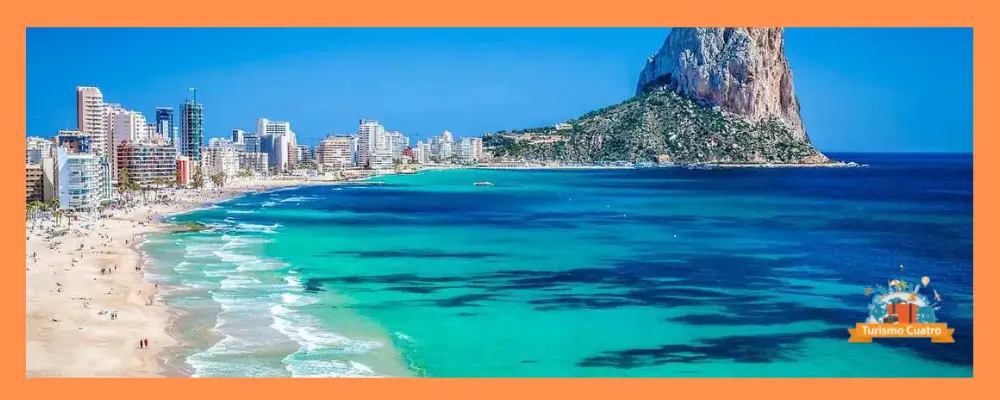 On the Costa Blanca, especially in Denia, it is possible to find a large number of beaches for all tastes. It does not matter if what you are looking for is a beach with an atmosphere, to relax or to practice water sports, since among so much variety it will not take long to find what you need.
2.Try the Boat Trips
One of the reasons that explains why the luxury rental is in all its splendor on the Costa Blanca is the sea. And it is that it is the main protagonist of our vacations in this area.
Why not enjoy it then in the best possible way, with views that will not leave anyone indifferent? The boat travel They guarantee an experience that you will not be able to forget.
There are many companies in the area that will offer you boat trips adapted to your needs: they can be short or even cruises that can last more than one day. Some of them can even make the occasional stop at a remote beach/cove where you can take a bath.
3.Explore the Sea Caves
The coast of the Costa Blanca has many sea ​​caves which are a must for explorers who want adventure.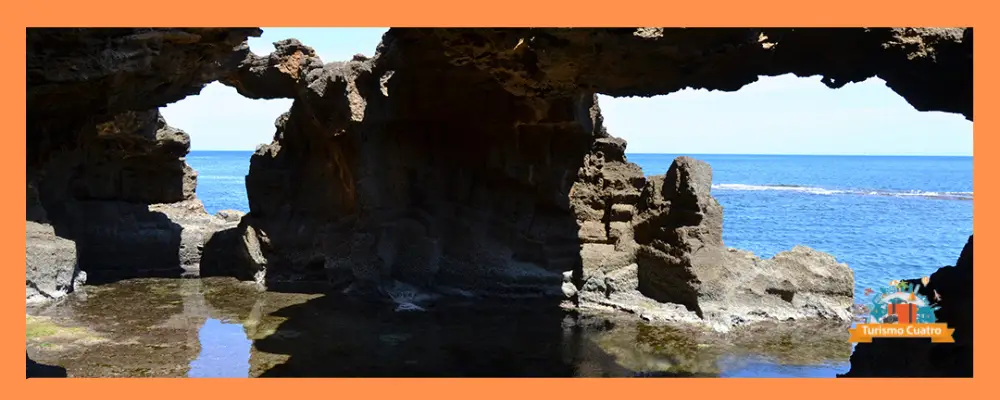 The caves offer an opportunity to discover the natural beauty of the region's coast, as well as helping us to discover the calm and mysterious atmosphere of the sea caves. There are different ways to get to the caves, but kayaking is usually the most interesting.
4.Nightlife
One of the reasons to spend your holidays in Denia It's your lively nightlife. And it is that here there are many entertainment options for those who need to continue having a great time when night falls.
⚠️ HEY, ARE YOU GOING TO TRAVEL SOON?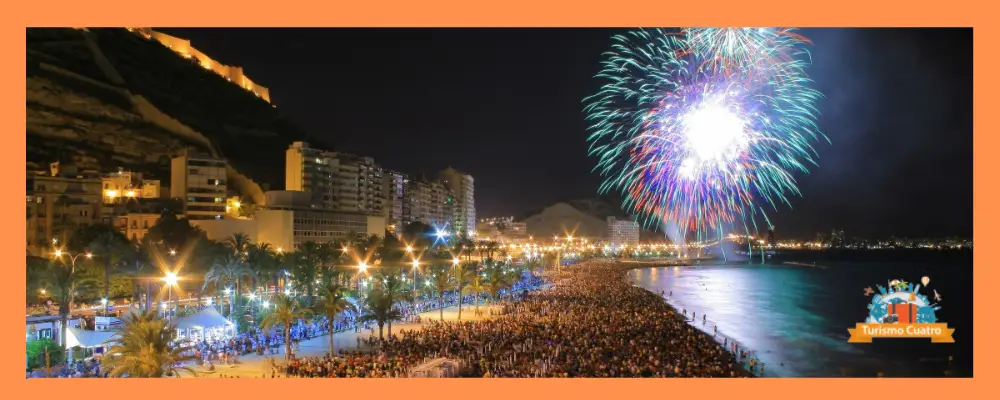 There are many bars and pubs available on the Costa Blanca, ideal for going out for a drink and socializing.
The discos They are a very interesting destination for party and music lovers.
We can't forget about the beach club, an increasingly popular term along the Costa Blanca. They are a type of club where music, food, drinks are offered and they are stationed on the beach.
Furthermore, we cannot forget the live entertainment and of the beach parties. Some of these events are themed, with live music and theme parties where international DJs participate. Ideal for those who want to stay up all night.
Are you looking for a good vacation rental What complements this experience? We propose you our luxury rental of one villa with garden in Denia. It is stationed in a privileged place and fully conditioned so that you can be at your ease. Discover its characteristics and you will soon come to the conclusion that a luxury villa It is the best way to spend your holidays this year.
5.Play Golf
On the Costa Blanca there are many interesting sports that allow us to stay in shape, distract ourselves for a while, as well as challenge our senses. A good example is the Golf.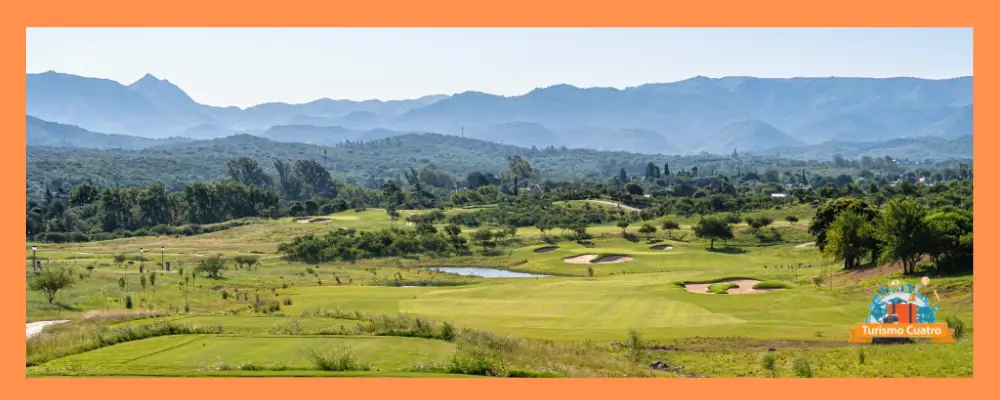 In the region it is possible to find a great variety of golf courses with holes that will adapt to our level. In case you are not a very experienced player, you can always enjoy a game of mini golf (There are also many fields for this sport in the region).
Regardless of whether you like this sport or not, it is interesting to play a game, if only to contemplate the incredible views that the ocean and the countryside offer you.
6.Relax in a SPA
If you need an even more specific solution to relax, a SPA Is the best option. In addition, it complements perfectly with the luxury rental for which you have chosen.
On the Costa Blanca you can also find a significant number of these centers. In them you can enjoy services as varied as facial treatments, massages, among others aimed at relaxation.
7.Visit nearby cities
Not everything has to be enjoying the beach, you can also visit some of the nearby cities to see the culture and history of the region.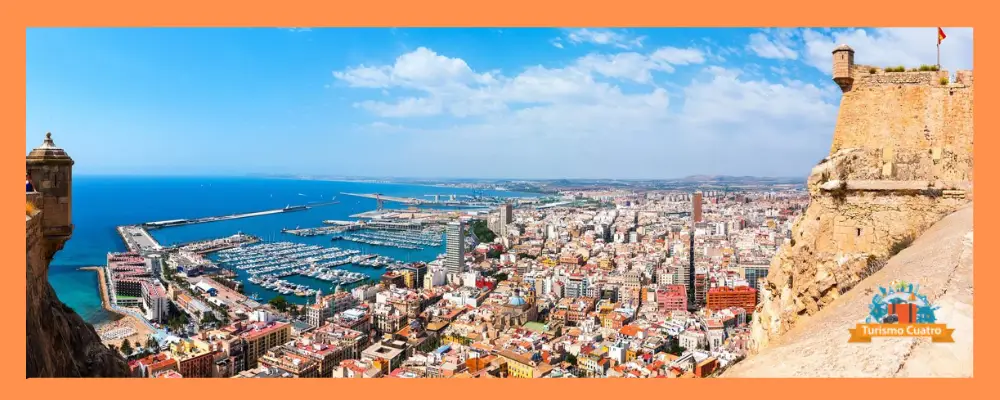 For example, you can go to Alicante; It is a coastal city famous for its castle and its old town. Another good option could be Benidorm, a city known for its tourist attractions and its nightlife.
And if you are looking for something a little less noisy, remember that along the Costa Blanca you can find all kinds of towns in which you can explore. Complement your experience of renting a luxury villa in Denia with these plans and you will see how you spend the best vacations of your life.