SOD: A desert adventure in CDMX
In the Arabian Peninsula in the middle of the desert, the Bedouins, one of the best-known nomadic tribes, have marked their footsteps for generations and have spread through Egypt to Morocco, carrying a bit of their culture and traditions on each path.
Like a journey between sand dunes, full of adventure and flavors is the proposal of soda chef-led cocktail and flavor site Daniel Ovadia and Claudia Cabrera, as your bar manager.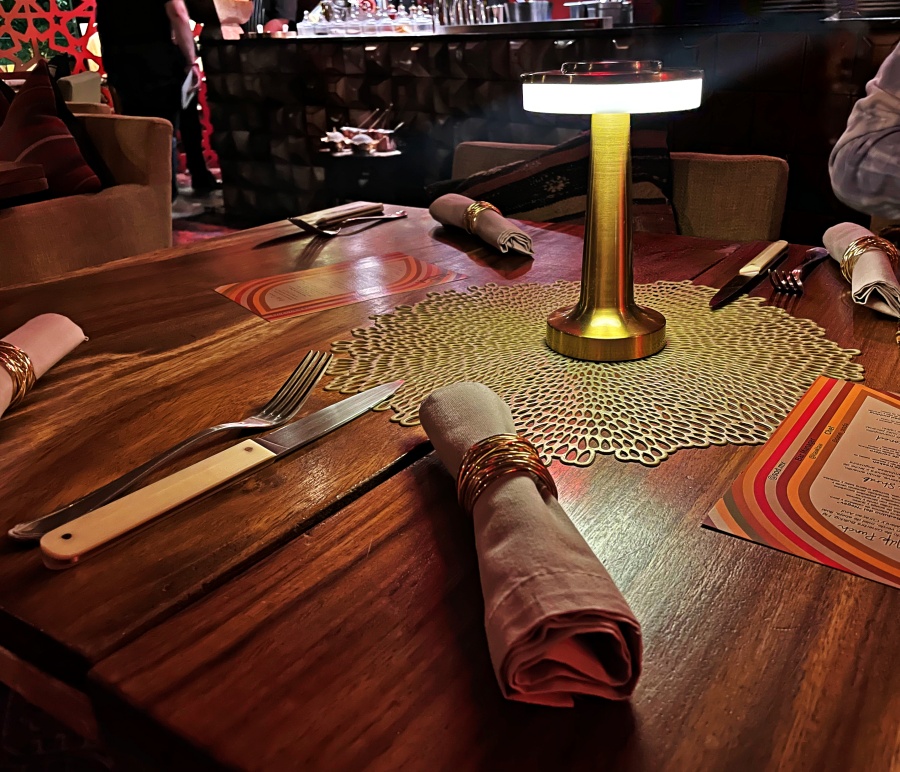 It all starts with the name, since Sod in Hebrew means "secret" and it is located on the terrace of the popular Merkavá Israeli cuisine restaurant, in the Condesa neighborhood. There, through a door that goes unnoticed, they will enter an Indiana Jones-style escape room.
After solving the puzzle and taking several photos as explorers with the props of the place, they will enter a cozy space reminiscent of a Bedouin tent in the desert, with its dim lights and the hospitable atmosphere characteristic of the desert dwellers.
And so the drinks began to arrive, with their respective dishes, which achieved an ideal pairing and are the gastronomic proposal that accompanies the cocktails:
FIRST TIME
Milk Punch
Gin clarified, Fig Arak, green lemon, honey, Kalani float and Blue Curaçao.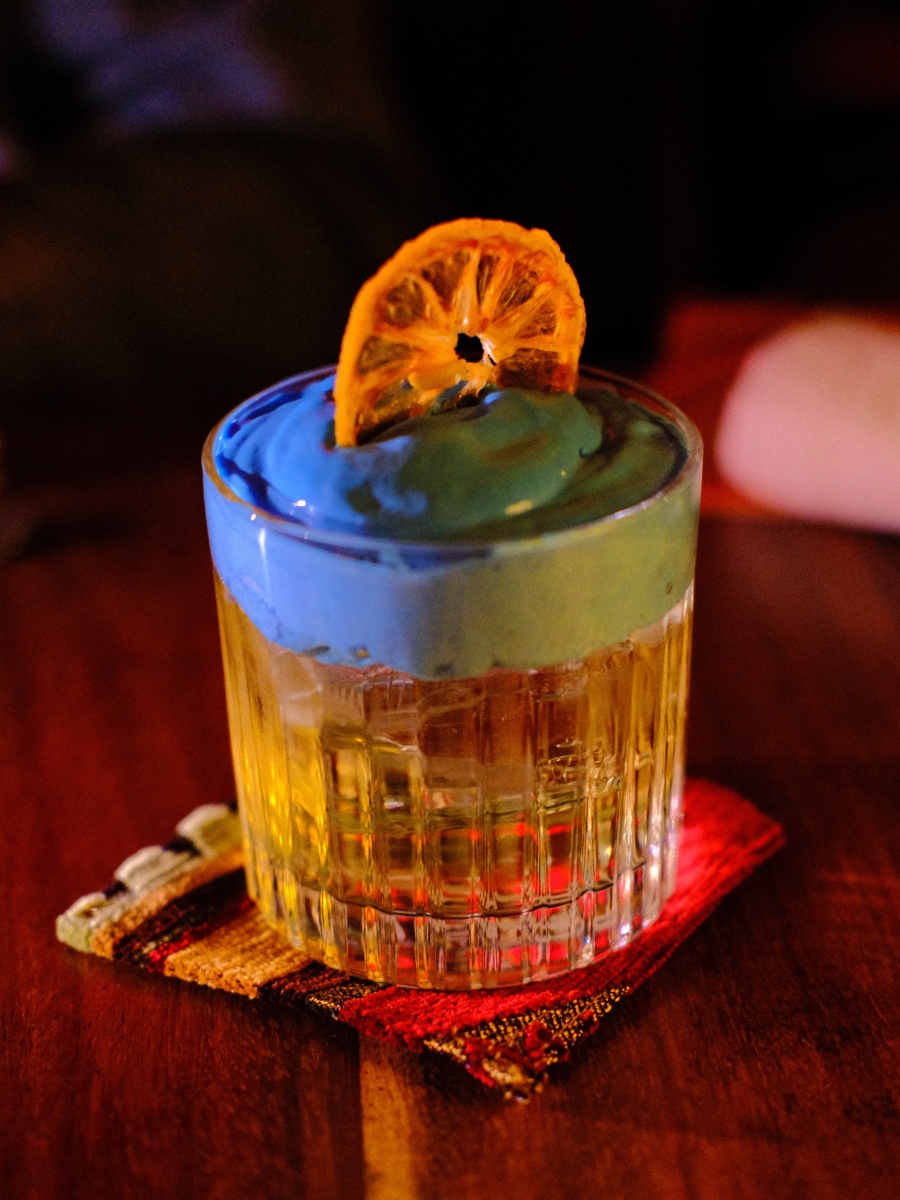 Bedouin Plato from the Negev
Moroccan cigars stuffed with pumpkin and pore.
Boureka with chard and cheese
Labneh with chilito verde and harissa.
Asparagus with almonds.
Celery, radishes, tomatillos and pickled cucumbers.
Mashweeya (aubergine, tamarind, green and yellow pepper, kalamata olives, baby lettuce and endive.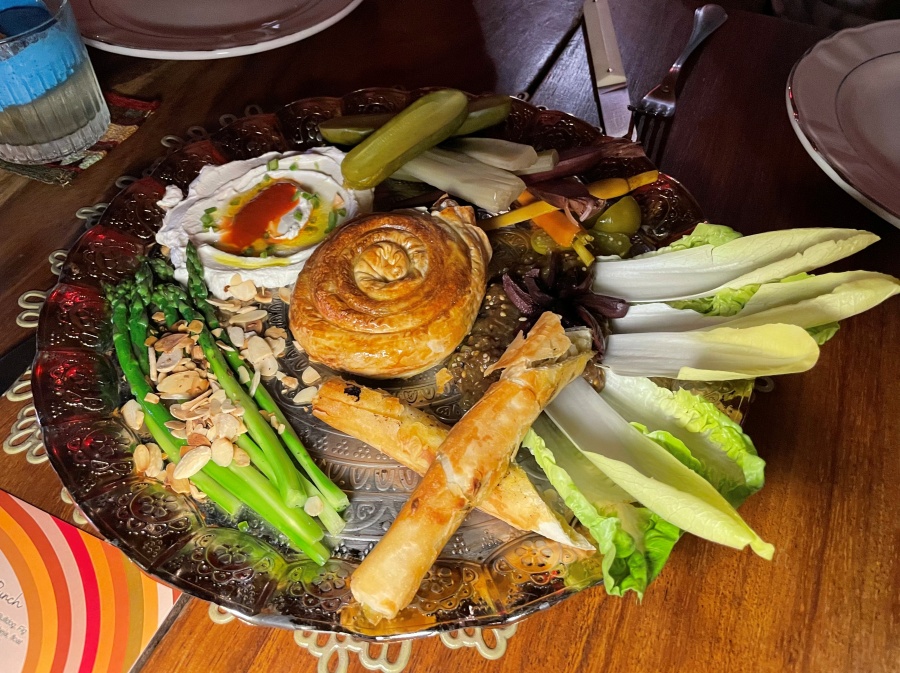 SECOND TIME
tikishrab
Appleton 8 reserve rum, yellow lemon, sharab rings (roses, almonds and coconut milk), raspberry syrup and Angostura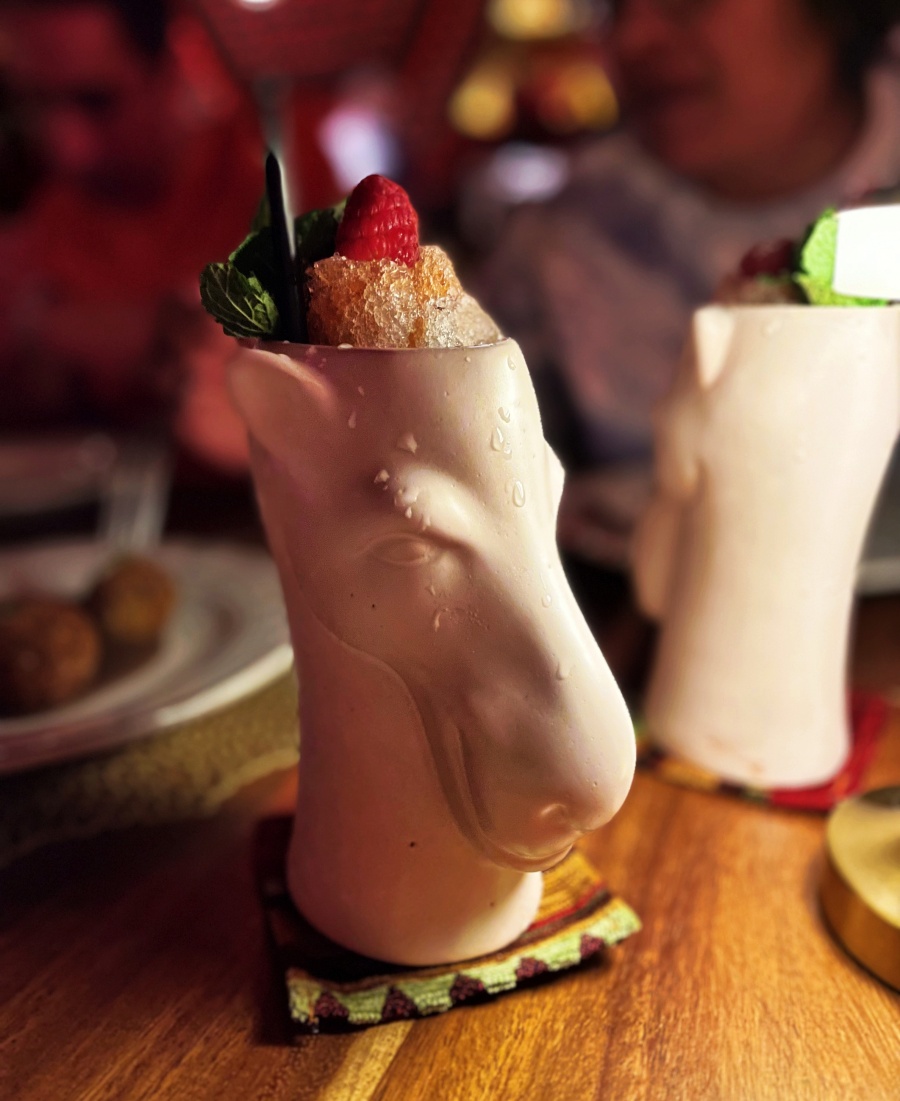 Arancini by freekeh
With cheese, breaded with garlic and epazote, hot and spicy bean sauce.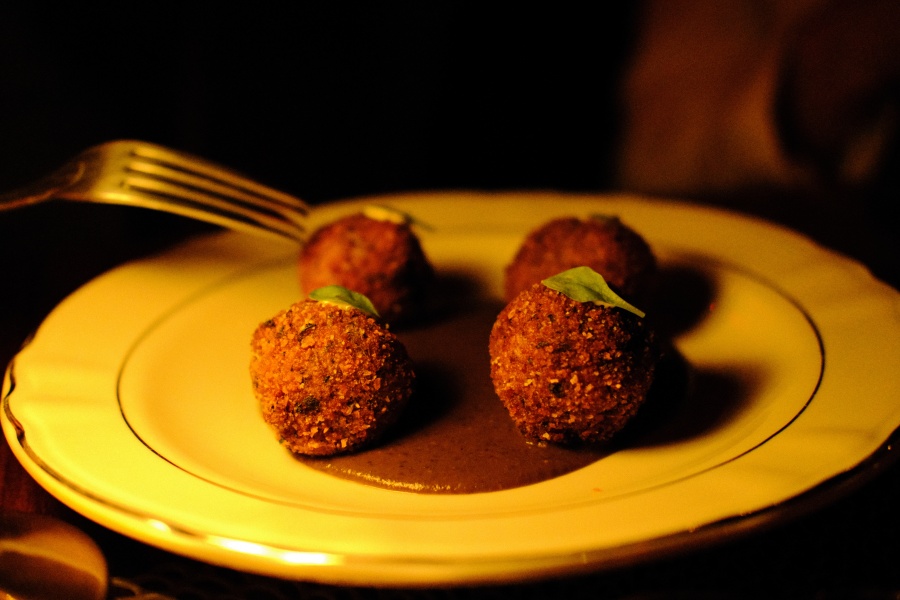 lamb burger
Prepared with summac, mint, caramelized onion, goat cheese, za'atar brioche and extra-crispy spiced potatoes.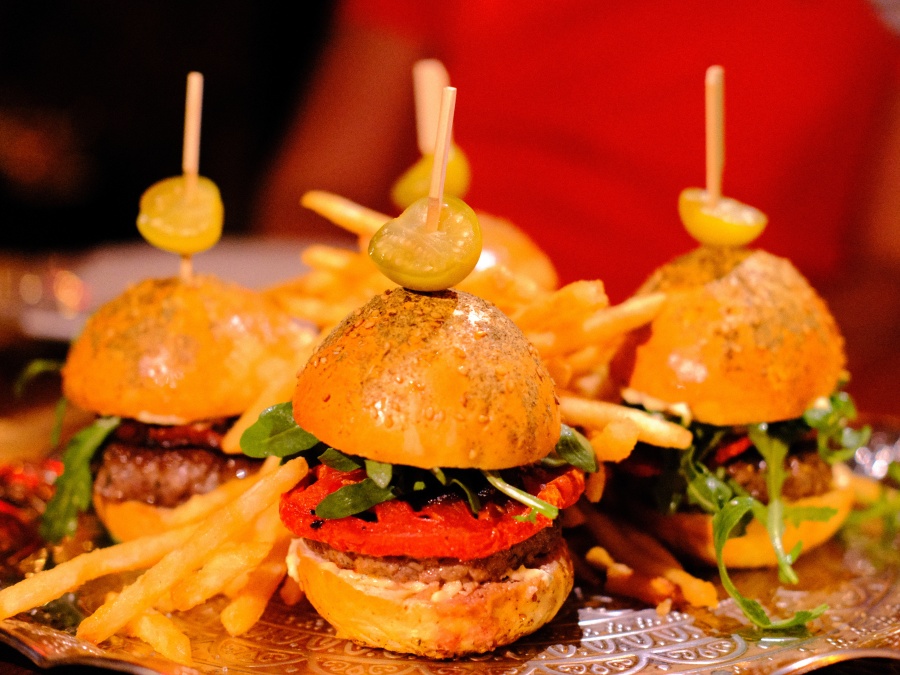 THIRD TIME
Nut Fashioned
Jack Daniels fat wash (clarified butter, honey and pecan), Angostura and coffee smoke.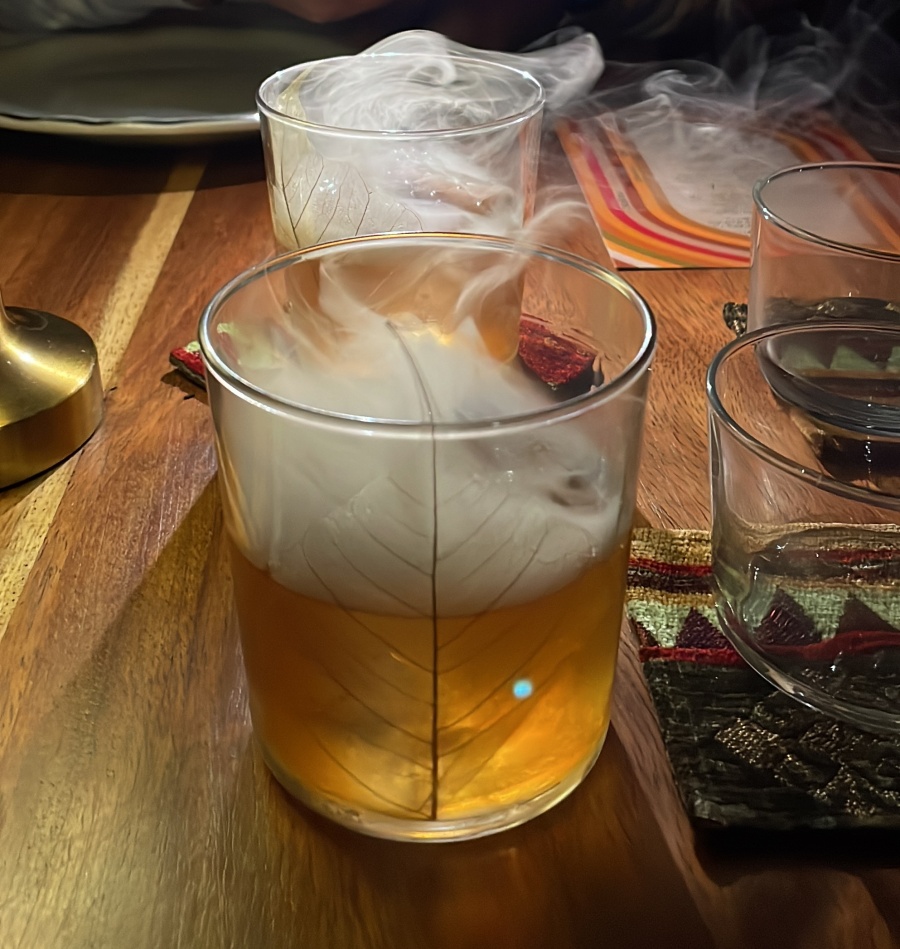 bridal fingers
Filled with Turkish coffee, pistachio and bathed in rose syrup.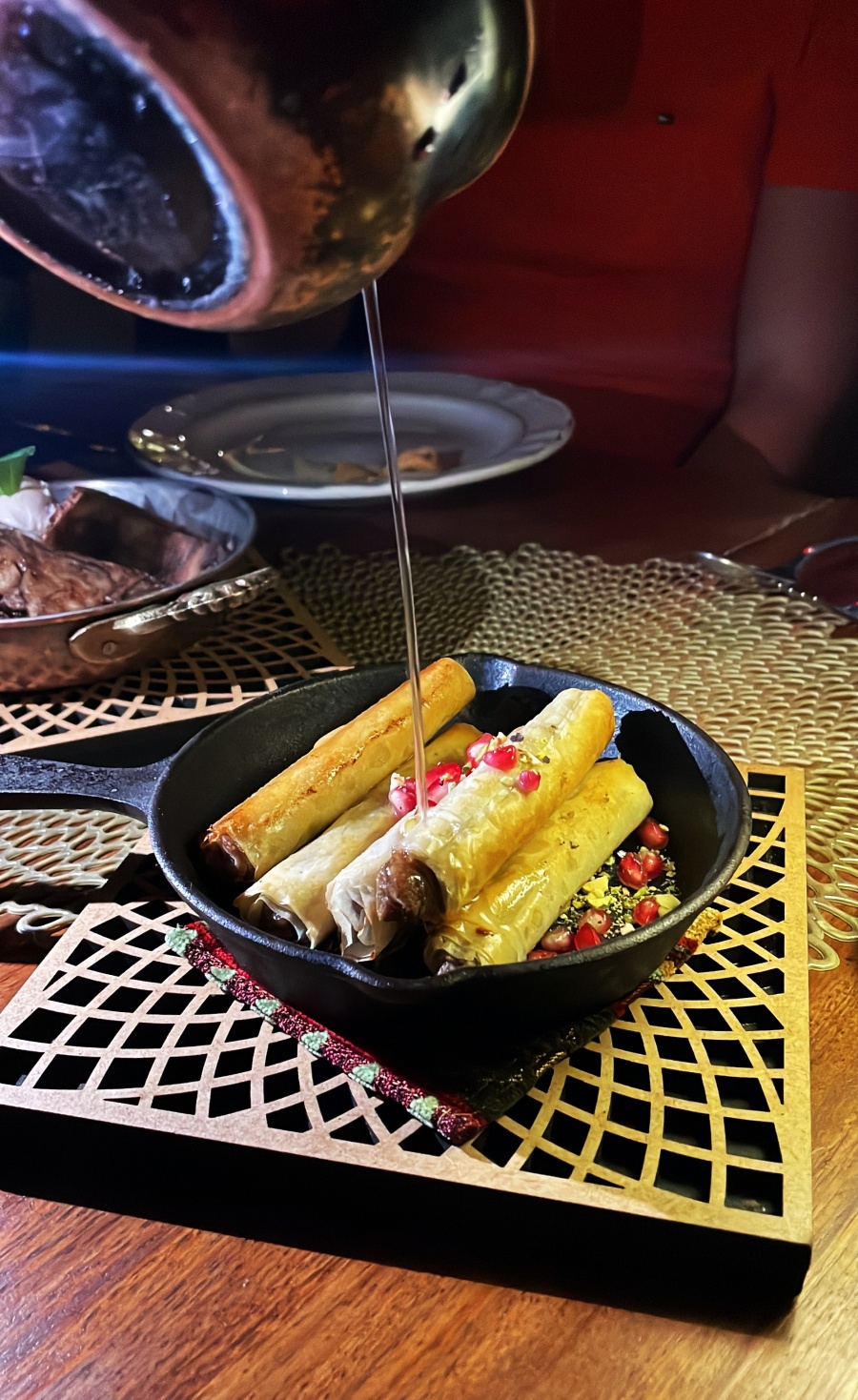 Babka bread pudding
With fig ice cream and whiskey salted caramel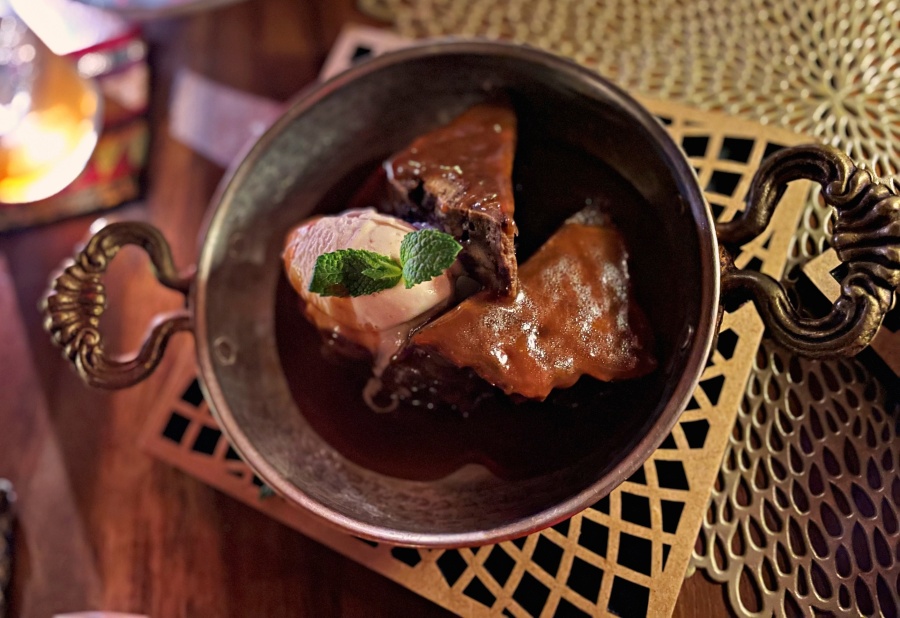 We had the opportunity to share a table with Sophie and Thor, from @seteantojamx and as the tradition of the East dictates, the dishes in the center and the conversation flowing, all that was left was to see the stars in the sky for these in the desert!
Where: Amsterdam 53, Hipódromo, Cuauhtémoc, 06100 Mexico City, CDMX. on the terrace.
Price:$$
Ideal for: quiet night with friends