Requirements to travel to Paris
In recent years, there have been many changes in terms of requirements to enter or leave different countries. Tourists have suffered a lot, being involved in dozens of extraordinary requirements. But things have changed and they are back to normal. And what best demonstrates it are the new
Requirements to travel to France
.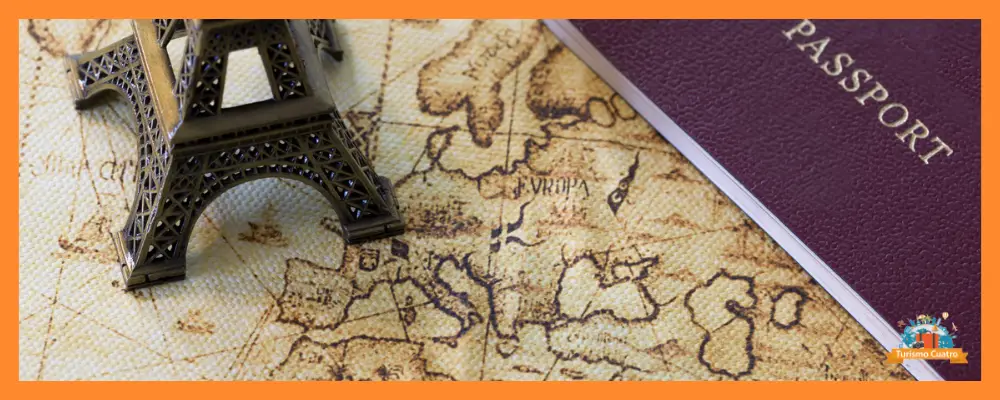 What are the requirements now to travel to Paris? What is needed to travel to Paris from Spain? Here we are going to explain everything you need, what the authorities ask for and what is needed to be able to fly.
Don't worry though, everything has become so simple, even if you come from outside the EU and go to France from Spain. You can check it if you keep reading.
Do I need a COVID passport to go to France?
lucky for you You no longer need a COVID passport to go to France. From the past August 1, 2022and according to Law 2022-1089, of July 30, 2022, the exceptional measures to stop the coronavirus pandemic on Spanish soil are over.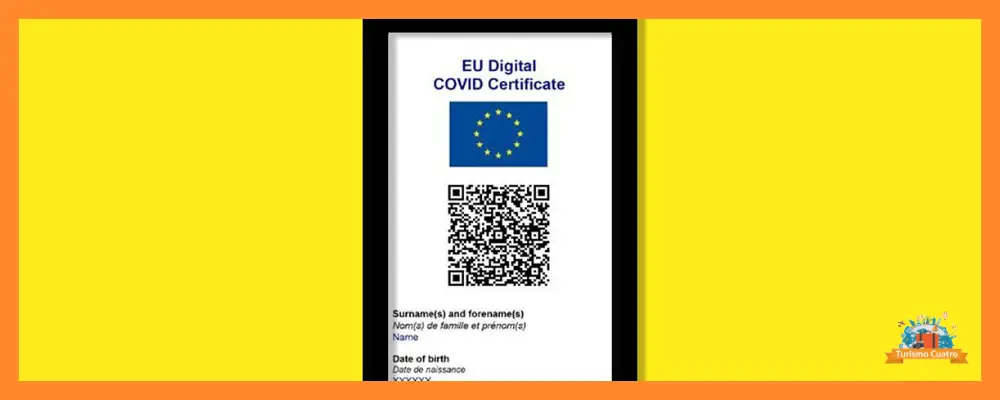 Internationally, everything has relaxed. Sanitary control that had until then ceased to be active on that same date, August 1. Thus, regulations such as the health passport, justifications for traveling to France, were put to an end, much less the affidavit of not having symptoms and the commitment to take COVID tests to enter the country.
That document, both digital and physical, already has become obsolete. We can say that you can forget about any COVID protocol that there was to enter France during the pandemic.
⚠️ HEY, ARE YOU GOING TO TRAVEL SOON?
Documentation needed to travel to Paris from Spain
More good news! Since Spain is a member country of the European Union, it accepts the pact for the free movement of goods and people within said territory. What does that mean? Basically, it is summed up in that what is needed to travel to Paris from Spain is the same thing you would need to travel to Barcelona from Seville, For example.
you just need any of the following two documents to enter Paris If you are traveling from Spanish territory and you are from Spain:
DNI (National Identity Document) in order.
Passport in order.
And what happens if you travel from Spain but you are a foreign resident? In that case, you need to bring these two documents:
NIE, if you live in Spain.
Valid passport.
The restrictions to travel to Paris from Spain are practically non-existent, as you have seen. But other exceptional cases must be taken into account. For example, what happens if you are Argentine and you go to France from Spain?
The first thing is that you don't need a visa if you have a valid passport, although with a maximum stay of 90 days and only for tourism reasons. To do this, you must provide the following documents:
Passport in order.
Proof of accommodation reservation.
Return tickets.
Proof of health insurance.
Proof that you have financial solvency.
These documentation requirements also apply to other Latin American countries such as Brazil, Chile, Colombia, Costa Rica, El Salvador, Guatemala, Honduras, Mexico, Nicaragua, Panama, Peru, Paraguay, Uruguay and Venezuela.
Other travelers, coming from outside the EU or from other countries that do not appear in the previous list, they do need to apply for a visa to be able to visit Paris or tour France. It does not matter that they come from Spain, it is a mandatory requirement to cross the border.
Have you taken note? As we told you, the requirements to travel to Paris by plane, train or any other means transportation are very simple. If you are Spanish, it is very easy for you to visit this neighboring country!