Firefly Sanctuary, glamping and temazcal
Very close to Mexico City is Nanacamilpa, in the state of Tlaxcala, and in recent years there has been a rebound in tourism during June, July and early August due to the sighting of small luminous beings in the Firefly Sanctuary.
There is nothing as magical as nature, and seeing a forest full of fireflies is one of the most incredible spectacles that can be enjoyed during the summer. In this season, due to the climate, the humidity and a protected reserve for the reproduction of these luminous "beetles", they can be observed and visited.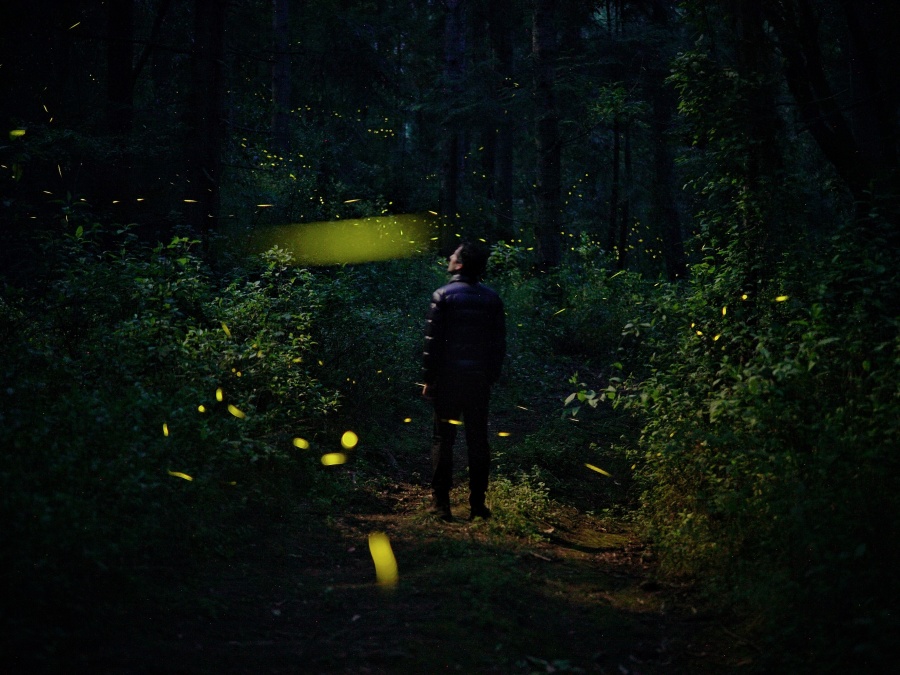 The boom that the area has experienced since 2011, when the Sanctuary was officially opened to the public, has focused much of the community's efforts on providing services for visitors in this high season. Tours, services and accommodations can be found for all types of travelers and pockets.
This year, the firefly season will be from June 9 to August 13, which means that for nine weeks the sighting centers will remain open every day. Just keep in mind that the tours along the trails begin at 7:00 p.m., once daylight is almost nil and the most common sounds of the surrounding towns disappear.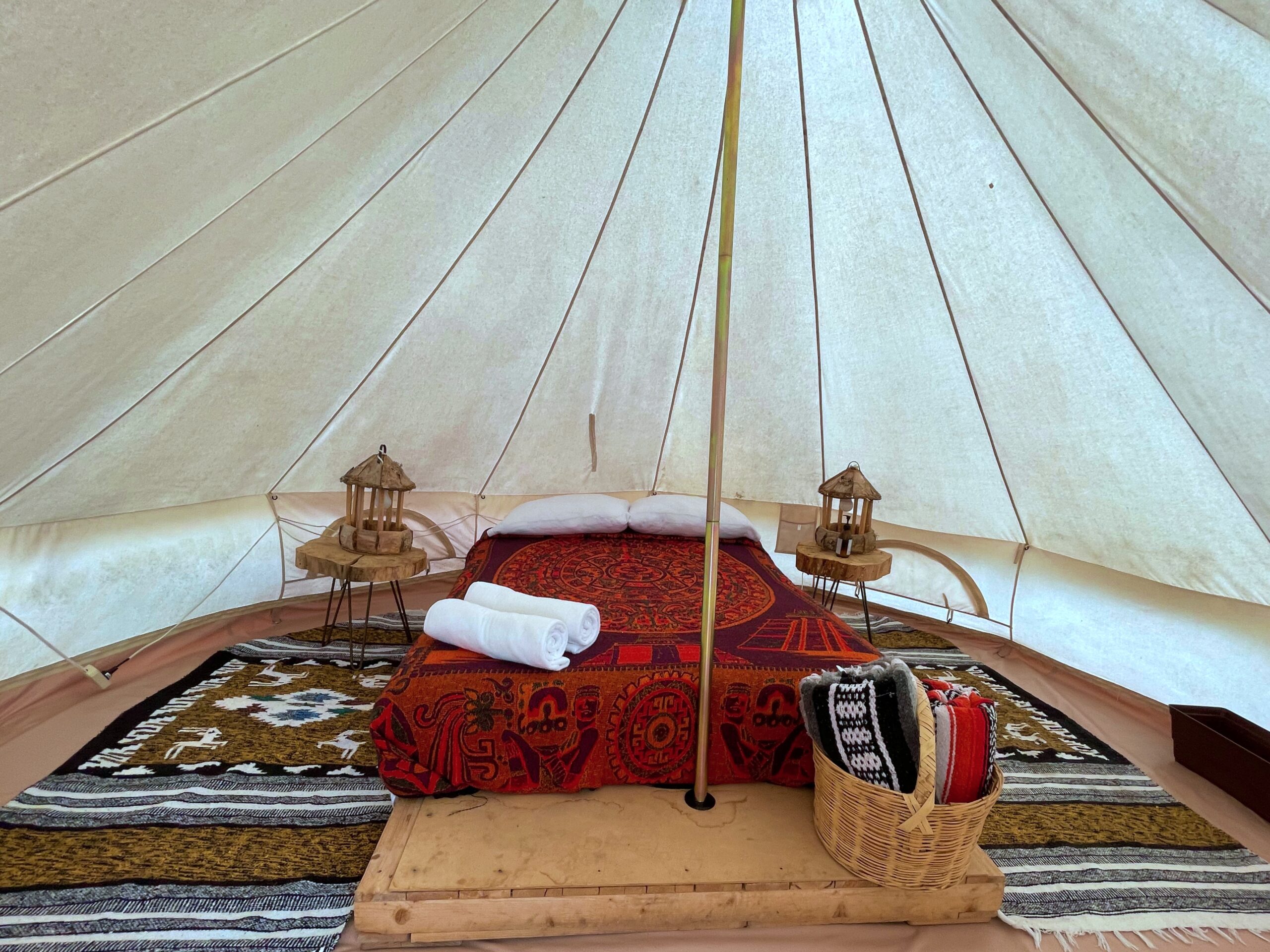 Following an adventure in the middle of nature, but without losing glamor and comfort, is the Octli glamping (pulque in Nahuatl), which is an ecochic lodging option for those in search of relaxation and tradition.
The concept of glamping refers to being able to camp in style and in a luxurious way. Octli, in addition to offering tents with beds, heaters, and private bathrooms with showers, offers a tourist integration experience with special activities, such as entrance with a certified guide to the Sanctuary of the Fireflies, included in your reservation.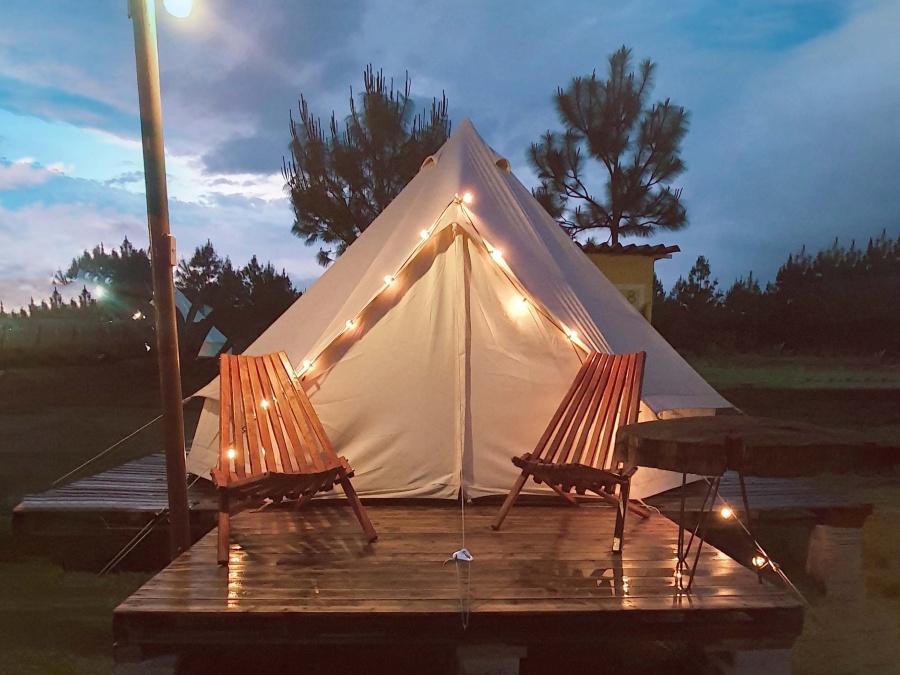 In addition to being pet friendly, Octli has a temazcal where you can perform traditional rituals of the area, tours and tastings of pulque and craft beer, bonfires to roast marshmallows, a restaurant and, if required, rental of grills to make your own food. .
What to bring to Octli glamping?
Thermal clothing
Jeans
waterproof jacket
Closed shoes suitable for walking in the forest (no canvas tennis shoes).
Bathing suit in case you want to enter the temazcal (extra cost).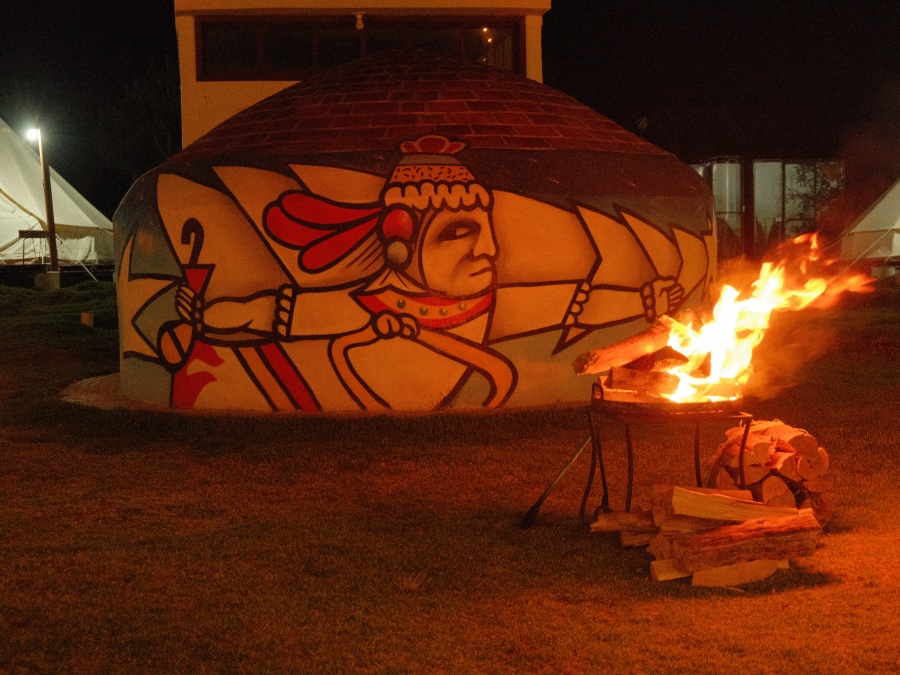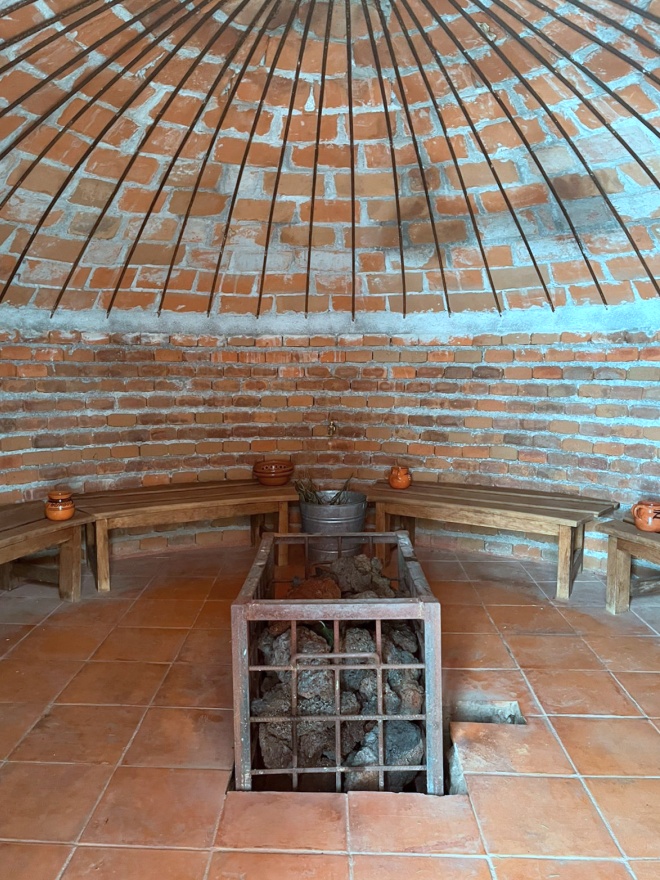 Included in your reservation:
Entrance to the Sanctuary of Fireflies with a certified guide.
Continental breakfast
Towels, shampoo, soap and body cream, made with organic ingredients to promote care for the environment.
Exclusive full bathroom per store
Parking with prior reservation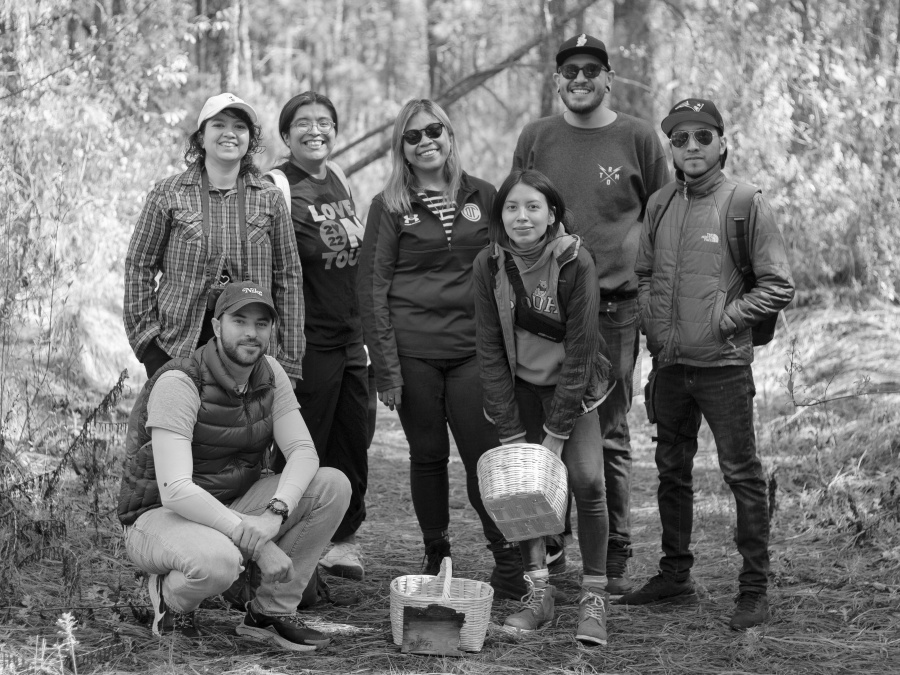 Firefly tour included in the lodging:
Day 1
03:00 pm Check-in at Glamping Octli
05:00 pm Departure to the Sanctuary of the Luciernagas MX
06:00 pm Description of the trail and familiarization with the ecosystem
07:00 pm Fireflies sighting in a wooded path
10:30 pm Return to Glamping Octli
Day 2
11:00 a.m. Checkout from Glamping Octli.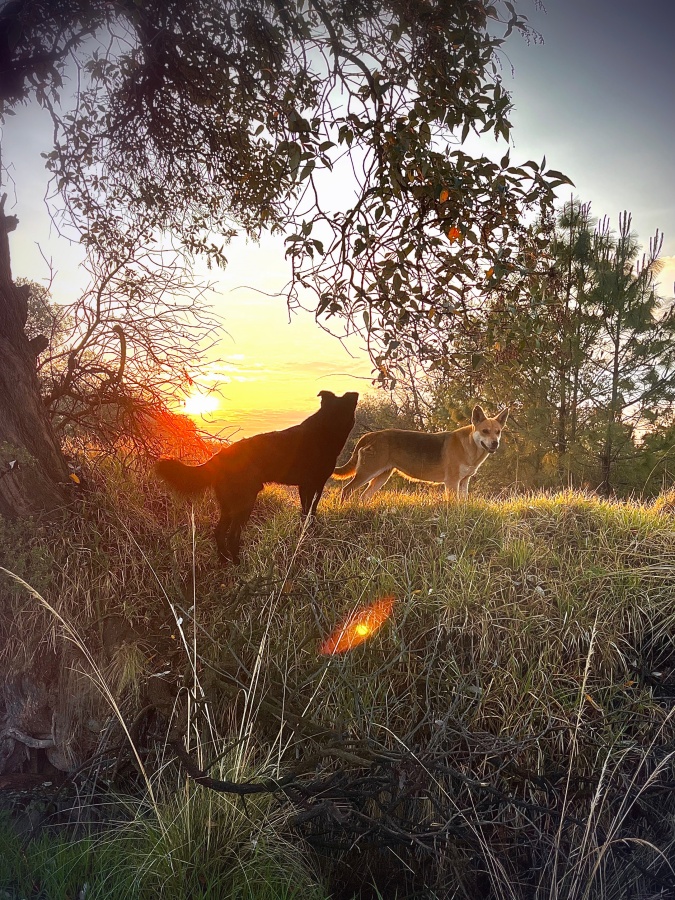 Rules and tips to visit fireflies in Nanacamilpa
Wear dark clothing, without reflective or phosphorescent colors.
Bring an extra pair of shoes to use exclusively in Santuario de las Luciernagas MX.
Bring an extra change of clothes in case it rains.
The use of flashlights, cell phones, cameras with flash and any other device that emits light, music or noise, fluorescent clothing or shoes with led light is not allowed during the sighting.
Bring a plastic raincoat as umbrellas or parasols are not allowed.
The use of mosquito repellents is not allowed in order to preserve the fireflies
You cannot enter the Sanctuary of the Fireflies with food or drinks.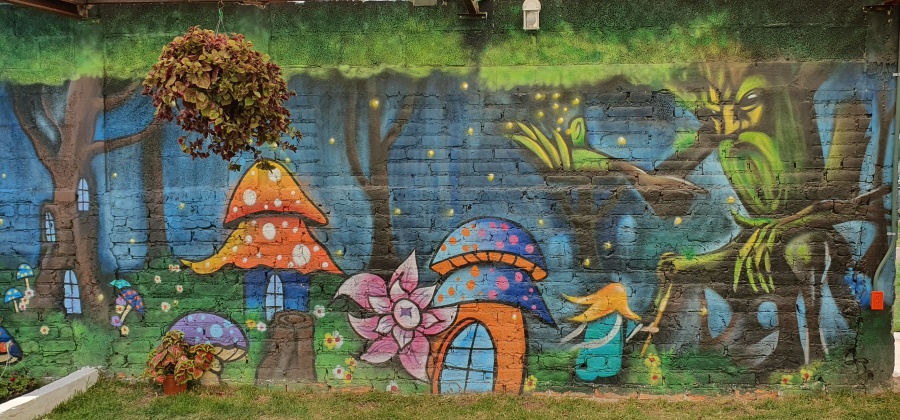 How much does it cost and where is it located?
Address: Glamping Octli, Camino Nanacamilpa Tepuente km 1 5, 90280 Cd de Nanacamilpa, Tlax.
Prices:
Friday: 5 thousand pesos
Saturday: 7 thousand pesos
Sunday to Thursday: 4 thousand pesos per night
*Rates are valid for a stay of two people
The reservation can be made directly in your page and social networks.