Big Ben reopens to the public
After six years, Tower Elizabeth, better known as Big Ben, will reopen its doors to the general public so that they can see its bell tower
The Tower Elizabeth had closed its doors due to renovation works in which it was even completely covered in scaffolding, hiding it from everyone's view.
In order to visit this iconic place in London, it is necessary to book a tour, which are very limited and sought after, in fact, for its reopening you will no longer find tickets; However, on July 12 at 10:00 a.m., tickets will be sold again for the visits in October, so if you are traveling to the English capital that month, we recommend you be very aware.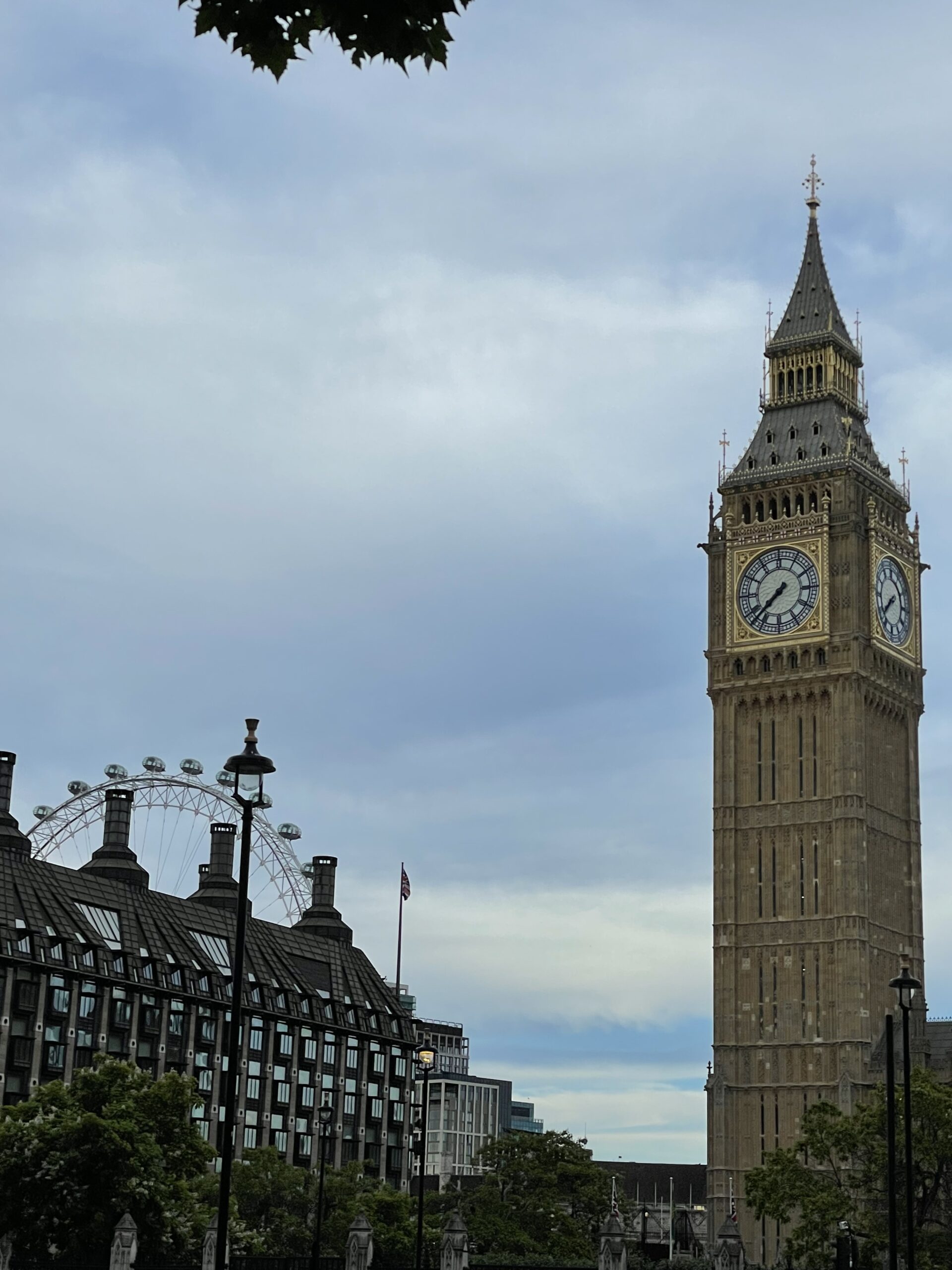 Or if you plan to be in London in a month after October, take into account that tickets go on sale every second Wednesday of the month, at 10:00 a.m., at the UK Parliament page.
The guided tour of the Elizabeth Tower will take you up a narrow spiral staircase of 334 steps to the bell tower where Big Ben, the Great Bell, is located. During the journey they will learn the details of the most extensive and complex conservation project in the history of the Tower.
In addition, they will be able to see the inner workings of the clock mechanism and will be able to visit Westminster Hall.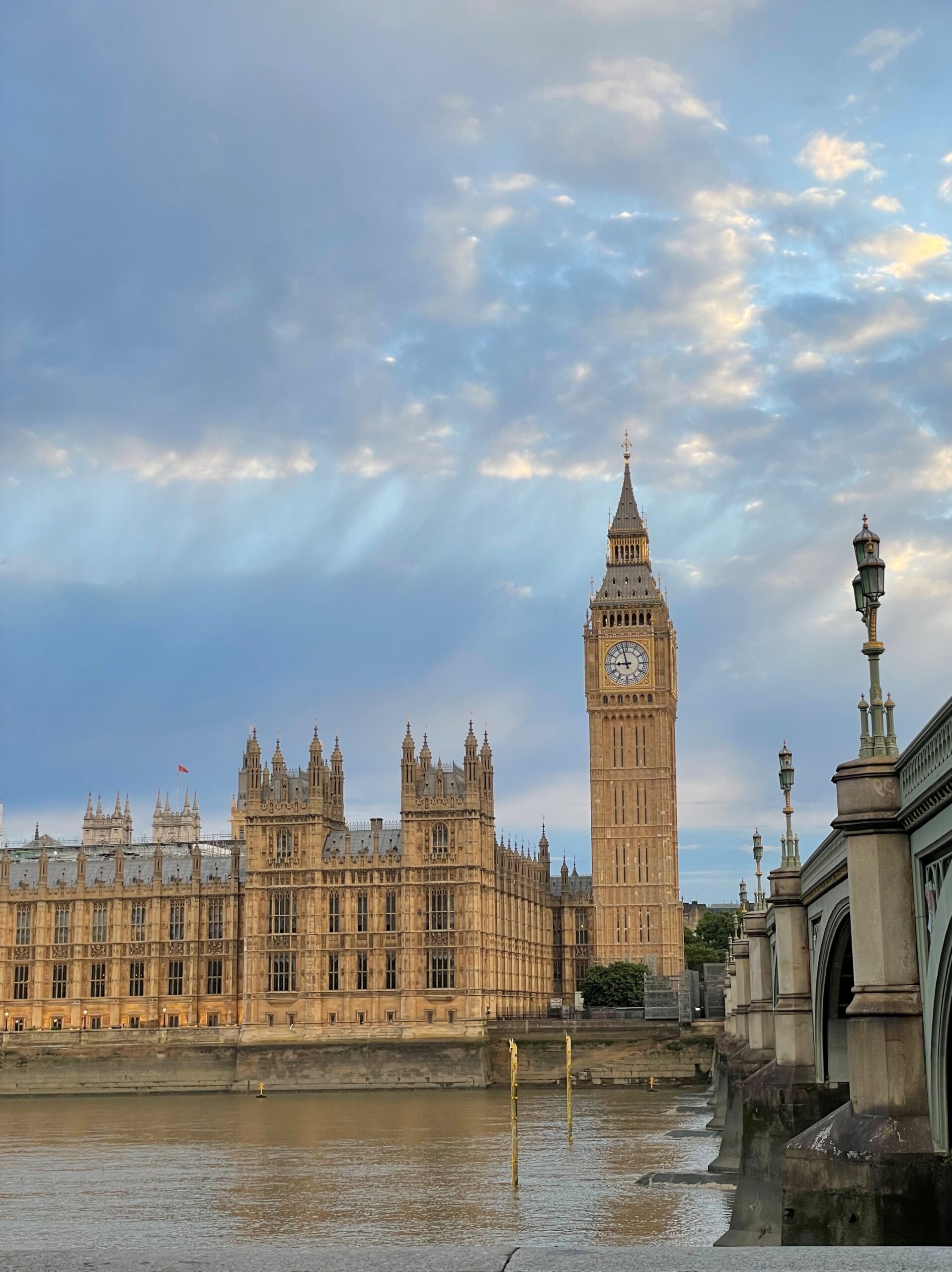 A visit to Tower Elizabeth is priced at £25, and £10 for travelers between the ages of 11 and 17.
It is very important that you take into account that this tour is not for everyone, since you have to climb the 334 steps without problem, you will also experience high levels of noise from the clock mechanism and bells; of course, hearing protectors are provided for this.
The duration of the tour is 90 minutes.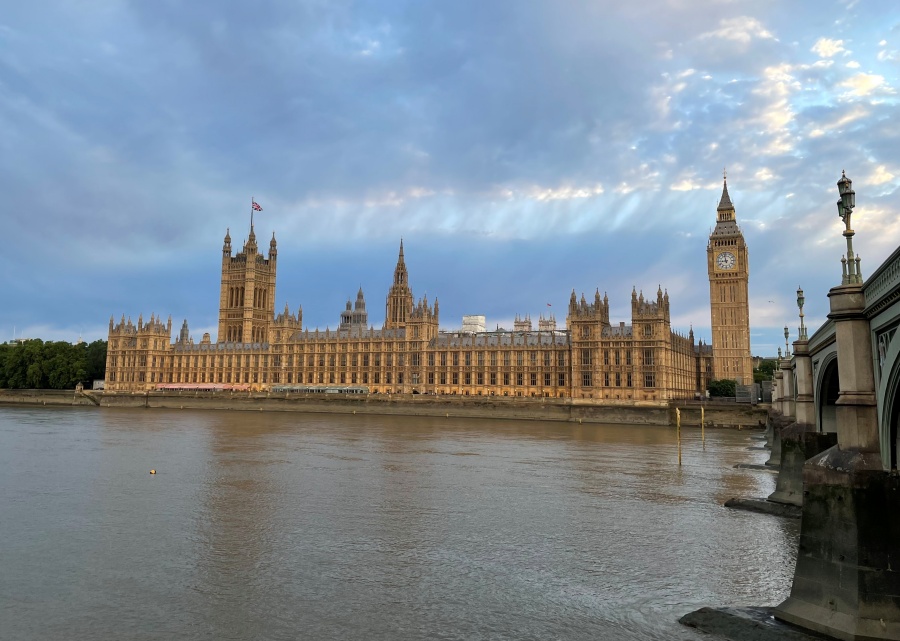 If you want to know more about this tour or Big Ben, visit the UK Parliament official website.